Nicole Byrne, "Dr. Nikki," received her dental degree from Temple Dental School in Philadelphia, PA in May 2000. She completed her two year Pediatric Specialty residency at Children's Hospital of Buffalo. Dr. Byrne opened her own practice in Saratoga in January 2003 and built a beautiful new state of the art office in Gansevoort in November 2005. Dr. Byrne has hospital privileges at Saratoga Hospital, to provide her special needs patients as well as medically compromised patients quality dental care in a safe environment. Dr. Byrne is active in the American Academy of Pediatric Dentistry and the American Dental Association. She resides in Saratoga Springs with her 2 children. She likes to spend her free time enjoying the outdoors with her family.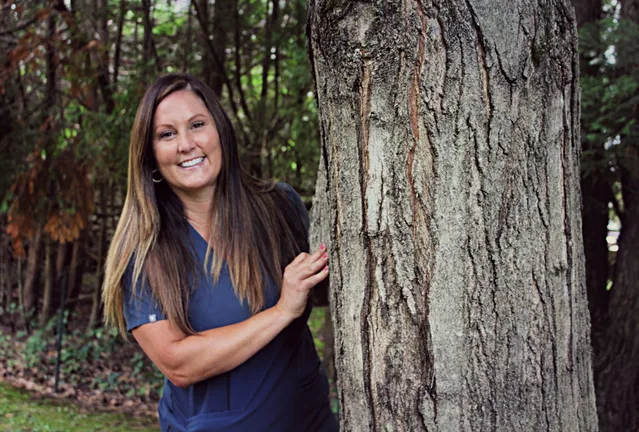 Meet our Therapy Dogs!
Our office features 2 onsite Therapy Dogs! Pippa, an 8 year old Goldendoodle & Milo, a 2 year old Miniature Bermadoodle are on premises most days. They are available for petting, playing and comforting our patients and parents. Both Pippa & Milo are hypoallergenic and don't shed. Pippa & Milo have been evaluated and certified as a therapy dog based on strict behavioral criteria. Look for them at your next visit!